Welcome to Chakramoon Arts & Design!
It is a pleasure that you've found my website. I started this shop with the intention of sharing my passion for beautiful and vibrant colours through art. I am a big believer in using art as an emotional outlet, as I have used my creativity as a way to heal from past trauma. My shop is for any person who has found solace in art and wants to continue their journey in finding unique one of a kind abstract art pieces. I believe that art should not be limited to the wall, so in addition to paintings, I also create wearable art and home decor among other things. My wearable art consists of a variety of products and will continue to expand in the near future. If you want to stand out when you walk in a room, then my products are for you. Spice up your life, and make a statement with any of my abstract art prints, art decor, wearable art, handmade gifts and more.
Thank you for visiting,
Enjoy,
Belinda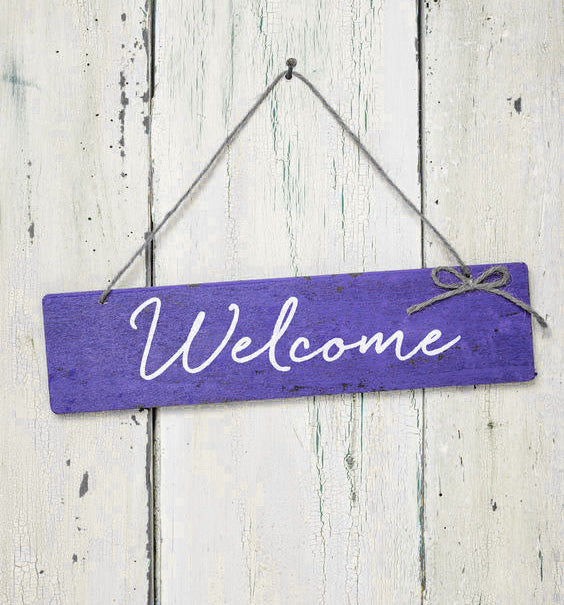 GIFT CARDS
Shopping for someone else, but not sure what to give them? Give them the gift of choice with a Chakramoon Arts & Design e-gift card.