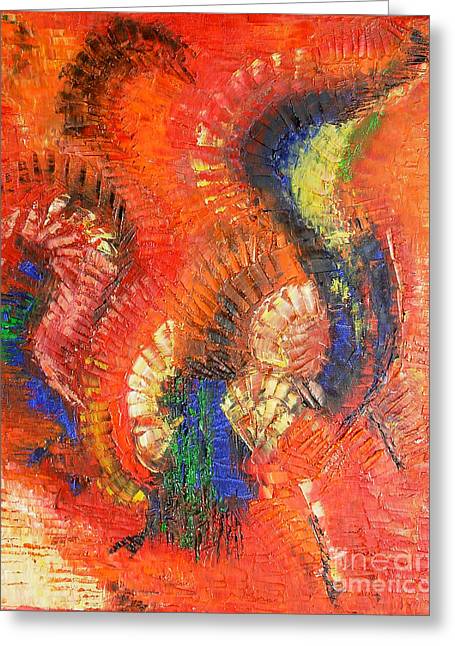 BIRD OF PARADISE - Greeting Card #1025
We are all beautiful human beings in our own way. The beauty lies within our differences. This bold orange multicolored painting expresses the strong, happy, and lively energy of someone who loves life and freely expresses their individuality. No matter what race you are, what religion you believe in, or what gender or sexuality you are, you are beautiful! Be your true self and celebrate what makes you unique and special.
Our greeting cards are 5" x 7" in size and are produced on digital offset printers using 100 lb. paper stock. Each card is coated with a UV protectant on the outside surface which produces a semi-gloss finish. The inside of each card has a matte white finish. Each card comes with a white envelope for mailing or gift giving.