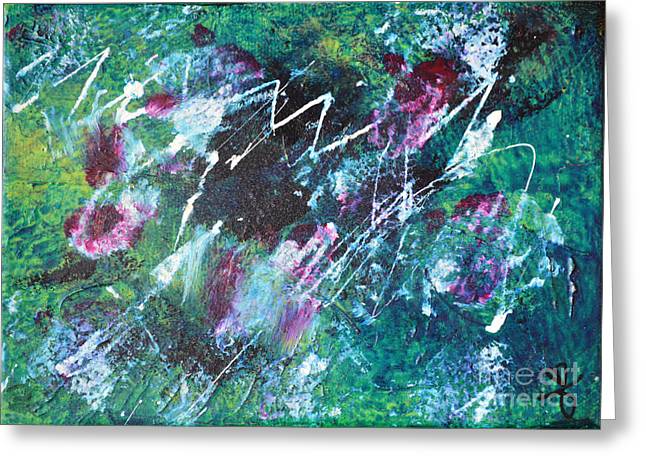 Connected - Greeting Card #1057
We are all connected to one another in many different ways. Everything we do has an impact on others and the environment around us. It is a basic human need to feel that connection and we all need each other in some shape or form. Sometimes we feel so strongly drawn to certain people that we feel it was meant to be. It's like an invisible thread that pulls us, a force we can't resist, and when we join together, many magical things can happen.
"We are all connected; To each other, biologically. To the earth, chemically. To the rest of the universe atomically."
― Neil DeGrasse Tyson
Our greeting cards are 5" x 7" in size and are produced on digital offset printers using 100 lb. paper stock. Each card is coated with a UV protectant on the outside surface which produces a semi-gloss finish. The inside of each card has a matte white finish. Each card comes with a white envelope for mailing or gift giving.