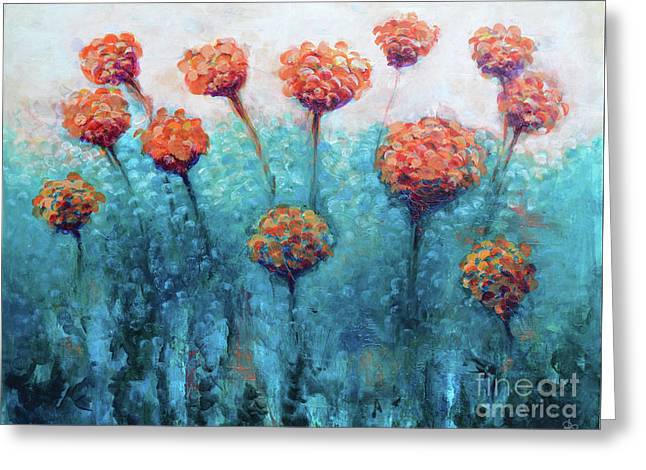 Rise Above - Greeting Card #1085
If your are going through dark times or struggling to overcome obstacles in your life, this acrylic abstract painting will remind you that YOU have the power within yourself to rise up off the floor and put yourself back together again.
Our greeting cards are 5" x 7" in size and are produced on digital offset printers using 100 lb. paper stock. Each card is coated with a UV protectant on the outside surface which produces a semi-gloss finish. The inside of each card has a matte white finish. Each card comes with a white envelope for mailing or gift giving.